Five Excuses Holding You Back from Breakthroughs in Your Life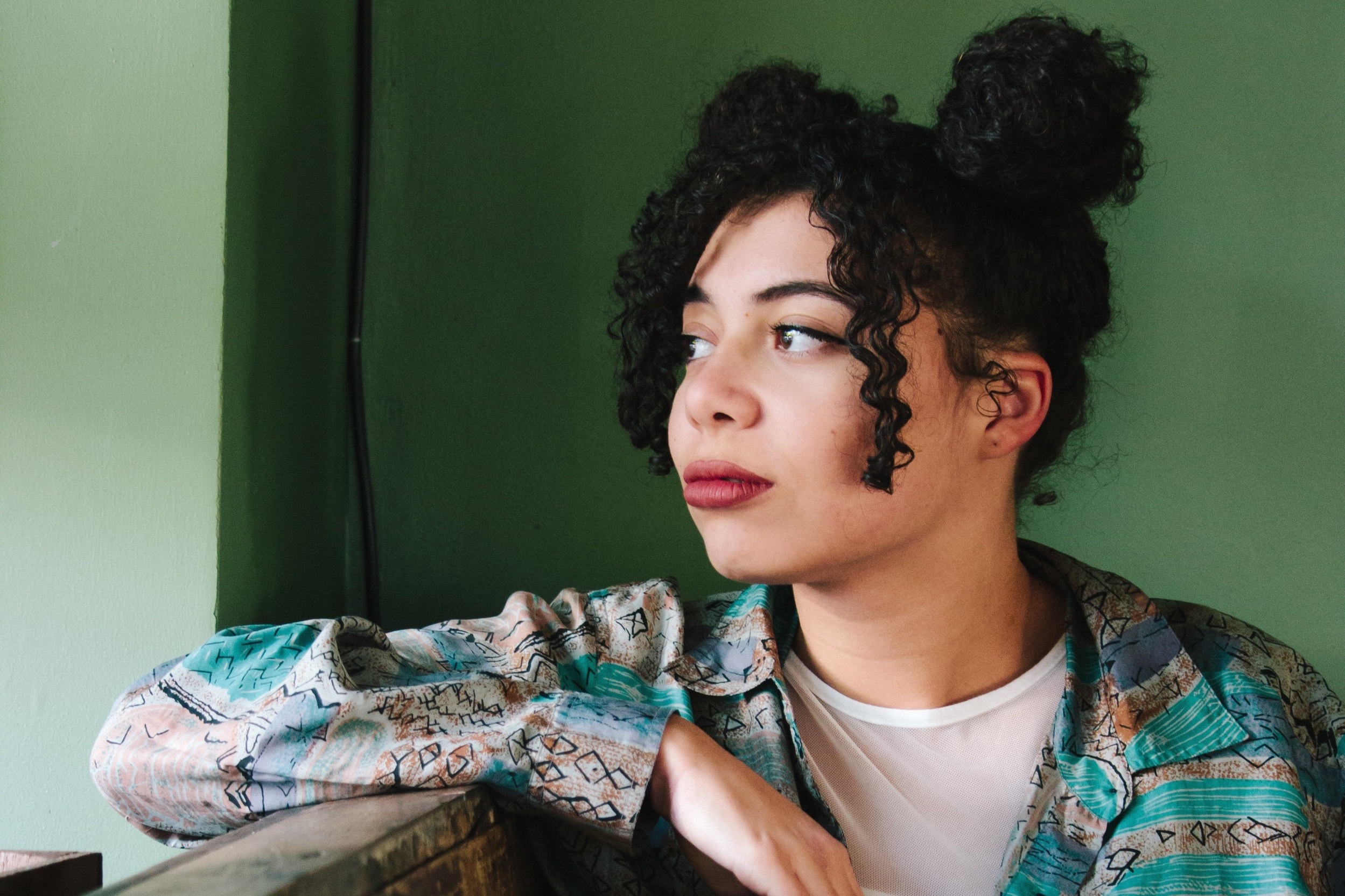 Hey friends! What it do? I know it's been forever since I've written anything, but I wanted to jump on today and drop a few notes and give you a big ol' virtual hug to let you know to hang in there! I've been spending the last several months getting uncomfortable and stretching waayyy out of my comfort zone. You may remember that last year I quit my comfortable corporate gig, traveled for a bit and then came home to figure out what was next. Well, what was next was more transitions. I upped and moved from the San Francisco Bay Area to Atlanta, Georgia and officially became an empty nester. EEEK!!!! So many adjustments and there have been times where fear and imposter syndrome had its clutches in me. And, if that isn't enough to make your jaw drop, then add on I decided to jump into entrepreneurship and offer my services as a Mindset & Empowerment Coach. So, I want to share with you, that those feelings of being stuck and uncertainty, yeah…. I've been there too. I get it.
I bet you're thinking, oh….you did all of that but I CAN'T. Believe me when I tell you, I had all the negative voices going off in my head too. They conjured up just about everything that could go wrong and seemed impossible to drum up all the things that could go right. That voice was telling me I wasn't enough, that I wasn't capable, that no one would hire me as a Mindset & Empowerment Coach. That voice worked tirelessly to get me to listen to it, and some days, I even caved in, but I didn't stay there long. I know there's no growth in my comfort zone, so I had to face my fears and keep moving forward. I rededicated myself to my daily gratitude practice and I'm happy to report that not only am I thriving but my coaching business is thriving too. In just a few short months, I've been able to increase my client list and even signed on a couple of corporate clients. If you're looking for help with your gratitude practice, grab my FREE Gratitude Prompts to get you started.
It's all so exciting and while there have been moments of discomfort, emotionally and financially, the only way forward is through. So today, I want to share five excuses that are holding you back from breakthroughs in your life.
EXCUSE #1 - FEAR OF FAILURE
Fear is a funny thing. Most of us are afraid to fail, but just as equally afraid to succeed. So my stance is feel the fear and do it anyway. Here are a few ways that fear shows up; procrastination, avoidance, detachment. You ever have a big decision to make and just keep putting it off? Yeah, that's fear. The fear of failure can be paralyzing but it doesn't have to be. When fear creeps up in your life, take a few minutes to ground yourself and then take a few steps to build confidence in whatever it is you're looking to achieve. Small steps move you forward and forward is how you create momentum for change.
EXCUSE #2 - TIME
When we say we don't have time, what we're really saying is that it's not a priority. One thing I know for sure is that people do what they want to do, when they want to do it and not a millisecond before. You might be putting off that move to a new city or getting to the gym. Here's the thing, we're all busy but we also all get the same 24 hours in the day. No one has time, until they make the time. I won't even go into the number of hours wasted on social media or watching television. It's time to let this excuse go! Tap your resources and community for support and carve out the time to change your life for the better. What are some things you're willing to let go of to gain back the time to focus on your goals?
EXCUSE #3 - MONEY
What I've learned is that when you're looking to go after your dreams, it will often be a financial cost associated. Instead of dwelling on the initial investment, look forward and think about the ROI factor (return on investment) and how by spending the money it brought rewards to your life that will trump the initial investment. If you're dealing with a financial crisis like taxes, credit card or student loan debt, take a proactive stance, create a plan to reduce your expenses, build a budget and stick to it. Before long you'll have the breathing room you once thought wasn't possible.
EXCUSE #4 - YOU'RE TOO OLD OR TOO YOUNG
You're never too old or too young because anything is possible if you do the work! I hear this excuse often in relation to career advancement. When you're young, you think you need more experience and when you're older you're thinking you're overqualified. If you're passionate and willing to do the work, you can have anything your heart desires. The only limits are the ones you impose on yourself.
EXCUSE #5 - DON'T KNOW WHERE TO START
It can be hard to get started especially when you're not sure what the results will look like but I want you to know that everything can be figured out. Taking the first step is the hardest, but once you do, it presents opportunities that likely would never have presented had you not taken the first step. Do your research, set up a plan with small tasks to take action on. Connect with a community of people who are currently pursuing the same goal for accountability and of course if you're looking to work with a coach; I'm here for you. Schedule a free consult with me today.
How do you deal with the things holding you back in life? Drop me a comment. I'd love to hear from you.